You may encounter our poppies here...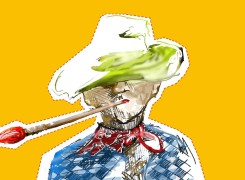 Every 2 years Lubbeek is organizing its Weekend of Artists of Lubbeek. In 2015 this exposition is held on November 21 and 22. Not only our Poppies for Peace will be present, but also no…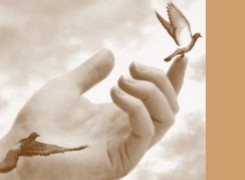 Between Wednesday September 30 and Saturday October 3, the second edition of the Week of Peace in Holsbeek is held. Don't miss it!
Activities of Peace
During the week a number…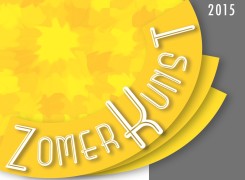 Poppies for Peace will participate on Sunday August 23 Zomerkunst 2015, an art project in the surroundings of Heuvelland (NL) and Voerstreek (B) between August and October. At and…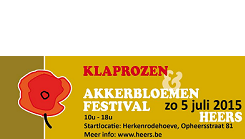 Walking trail of poppies in Opheers – Batsheers on the 5th of July 2015
Info:
www.heers.be
011/48 01 22
toerisme@heers.be
Les Coquelicots pour la Paix seront présent à la …
Lust for Art, a unique artroute through the nature of and around Balen.
31st of May 2015 from 10am till 6pm.
Our Poppies for Peace will be present at the farm of Schoeters-Dillen at …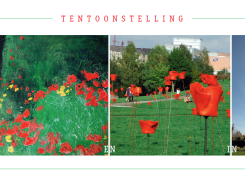 Ann Wattiez and Poppies for Peace
in the church of Oeren
Exhibition from June 26 till July 15
Each day from 2pm till 6pm
Church of Oeren, Oerenstraat, Alveringem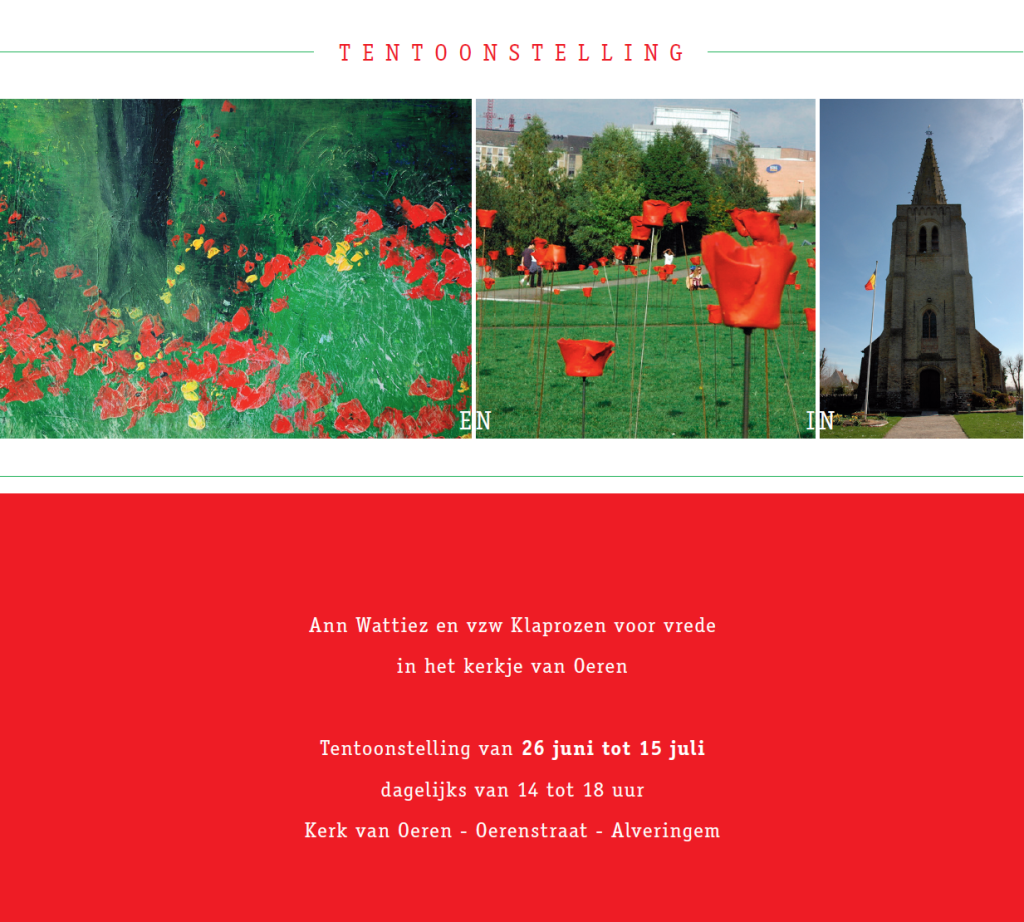 …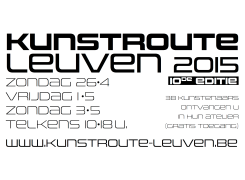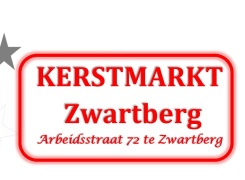 Weekend 29/30 Nov 2014 between 14u – 18u
Tevona 3 Linden & Veren. Zwartberg
Zwartberg Kerstmarkt 2014
Arbeidsstraat 72, 3600 Zwartberg Genk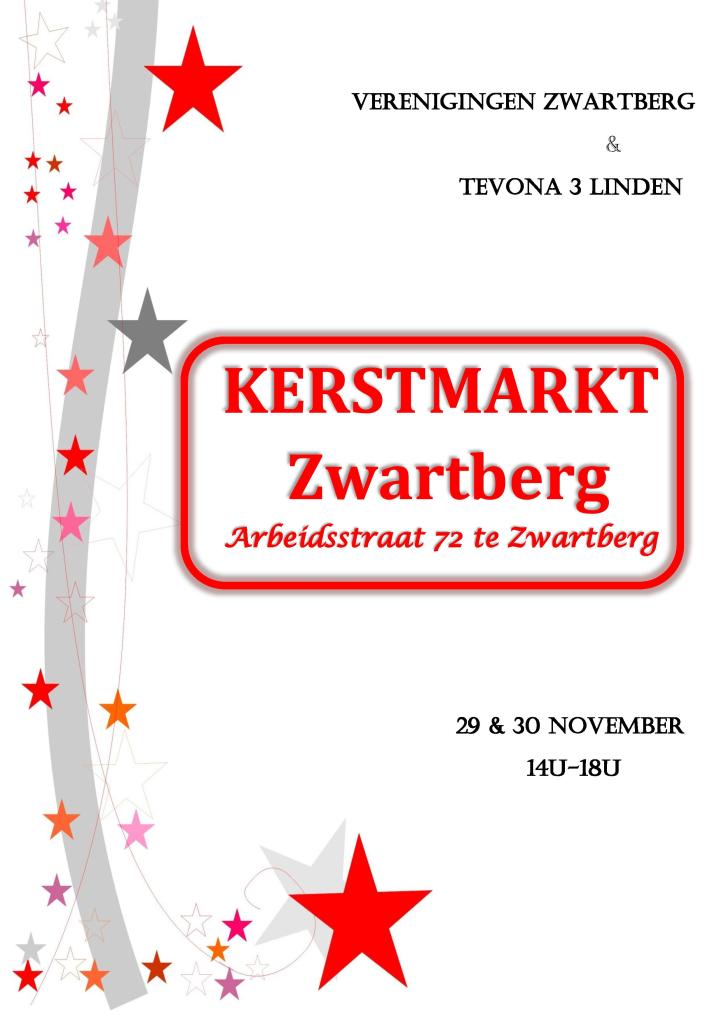 Our Poppies for Peace…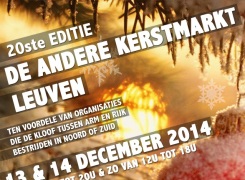 Weekend 13/14 Dec 2014, 12h – 18h/20h
School of Sancta Maria
De andere kerstmarkt van Leuven
Tiensestraat, next to the main entrance of the parc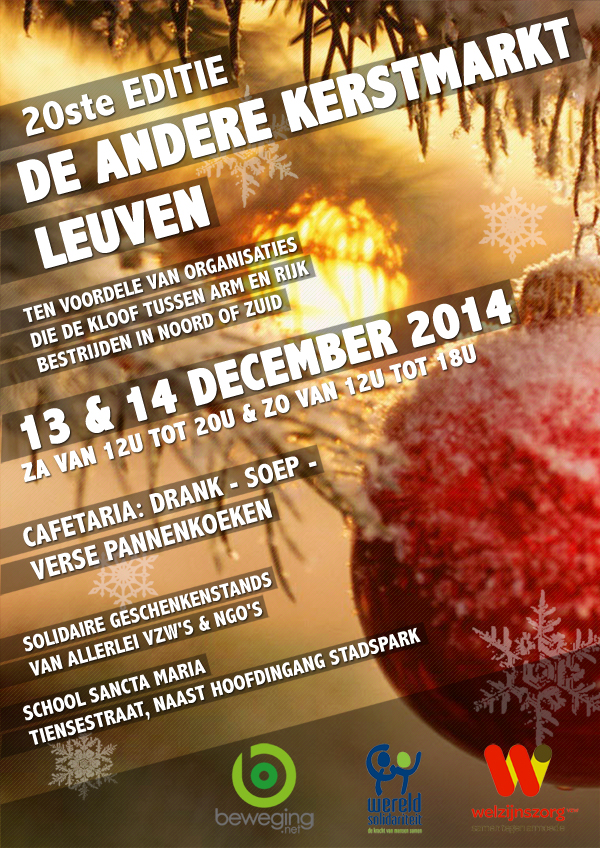 Our Poppies for Peace …