You may encounter our poppies here...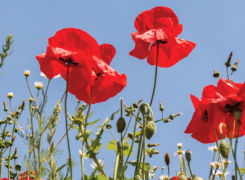 Zondag 12 juni 2022 – 11u tot 18u
Opheers en Batsheers
Start: Herkenrodehoeve, Opheersstraat 81, Opheers
Meer info: www.visitheers.be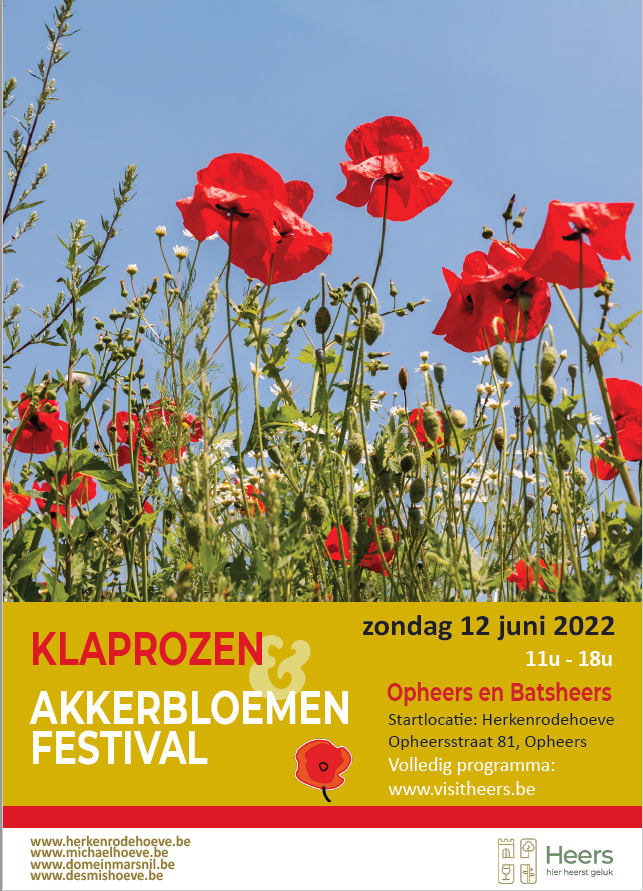 …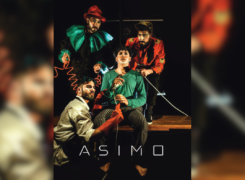 Palestinian Circus
From May 11 till June 5, 2022
Leuven, La Louvière, Gent, Verviers, …
All info at https://www.pac-g.be/asimo/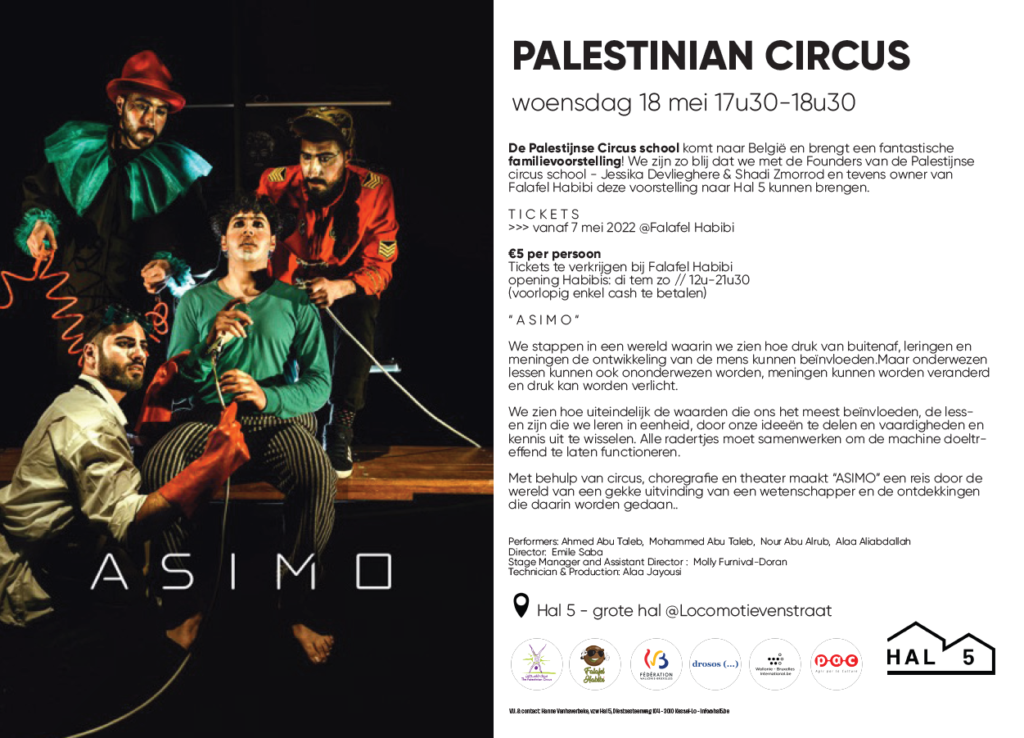 …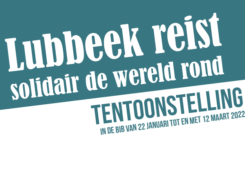 Tentoonstelling van 22 januari tot 12 maart
26 Februari boekvoorstelling Els Hertogen
Bibliotheek van Lubbeek



Tentoonstelling 'Lubbeek reist solidair de wereld rond' en boekvoorstelling…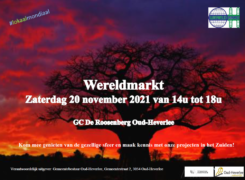 #lokaalmondiaal
Saturday 20 november 2021 from 14h till 18h
GC De Roosenberg Oud-Heverlee
.
.
…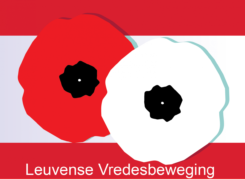 11 November, 2021
Het standbeeld voor De Onbekende Oorlogsvrouw heeft Vrouwen nodig.

Het standbeeld wordt op 11 november 2021 onthuld in Leuven, op het Benedenplein…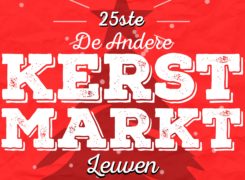 Saturday from 12h till 20h & Sunday from 12h till 19h

School Sancta Maria, Tiensestraat
Next to the city park entrance.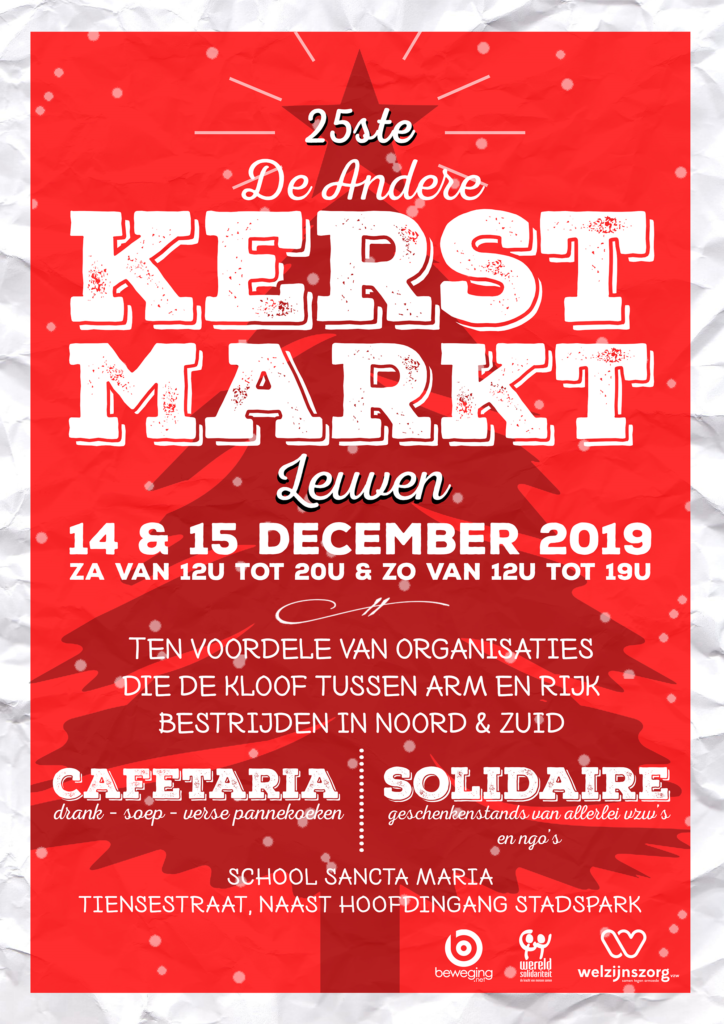 …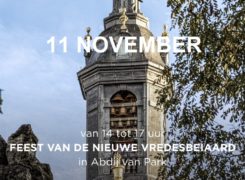 The Peace Carillon
2pm till 5pm at the domain of the Park Abbey
Peace Concert Leuven – Neuss
At 8pm in Saint Peter's Church Leuven
More info: https://www.visitleuven.be/en/parkabbey/running-projects/peace-carillon…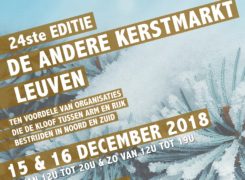 De Andere Kerstmarkt
15 & 16 December 2018
Za van 12u tot 20u
Zo van 12u tot 19u
School Sancta Maria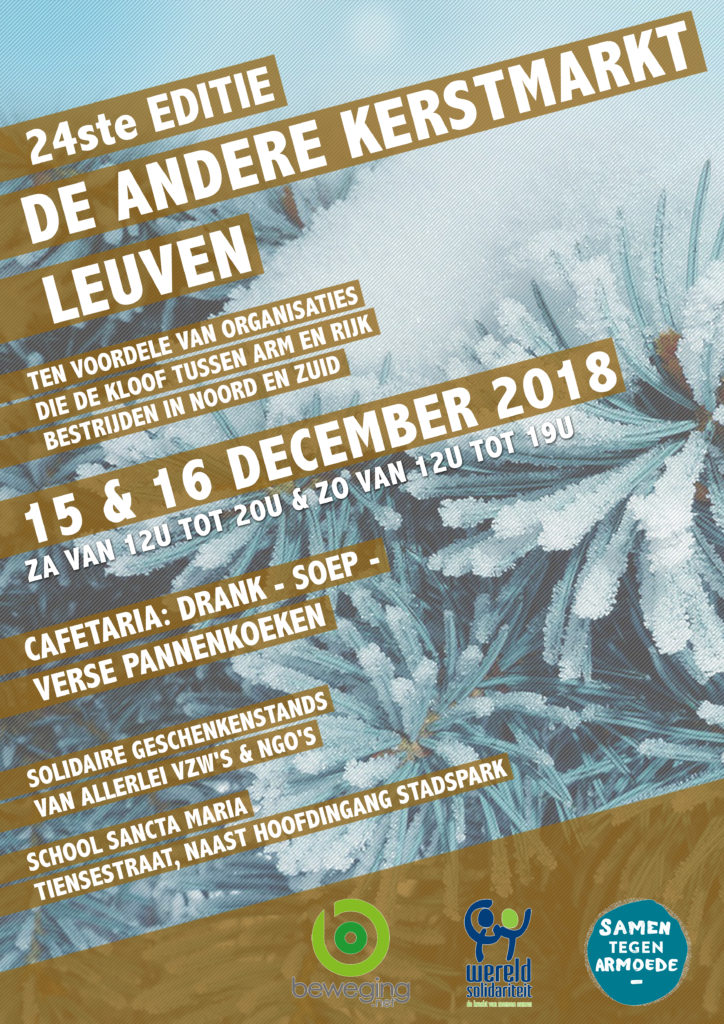 …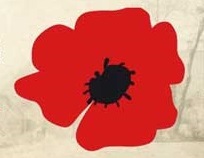 Groote Oorlog
in vlaams brabant
Zaterdag 17/11 20u
Zondag 18/11 15u
Herdenkingsconcert
Loods, Rijweg 126, Herent
…