Events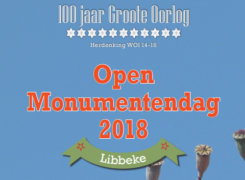 100 jaar Groote Oorlog
Herdenking WOI 14-18
Libbeke & Bibliotheek Lubbeek
Lezing Arnout Hauben, 8 Sept
Begeleide busrondritten, 9 Sept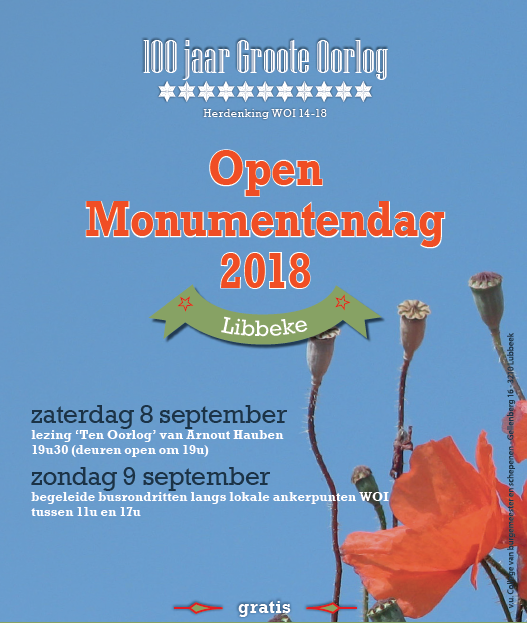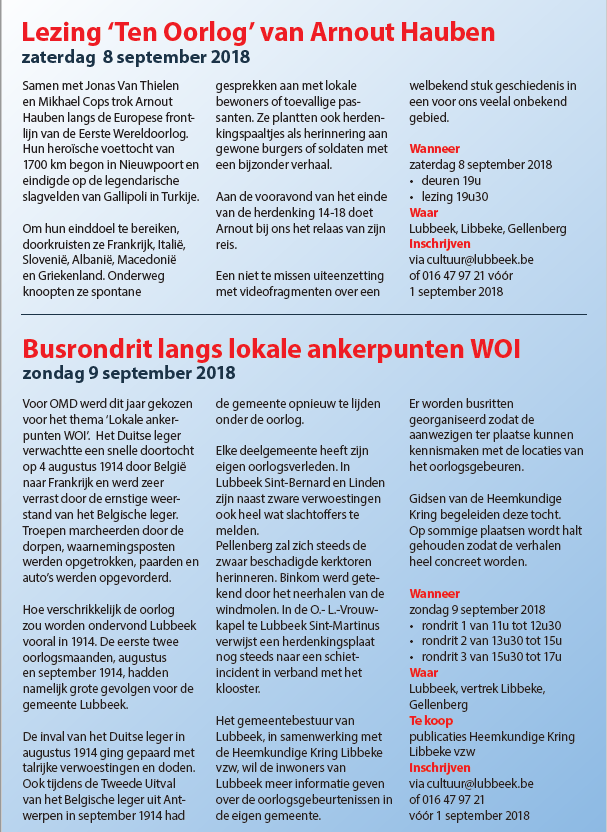 …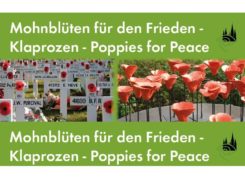 St.Lamberti-Kirche
Markt 17
Oldenburg
4-18 August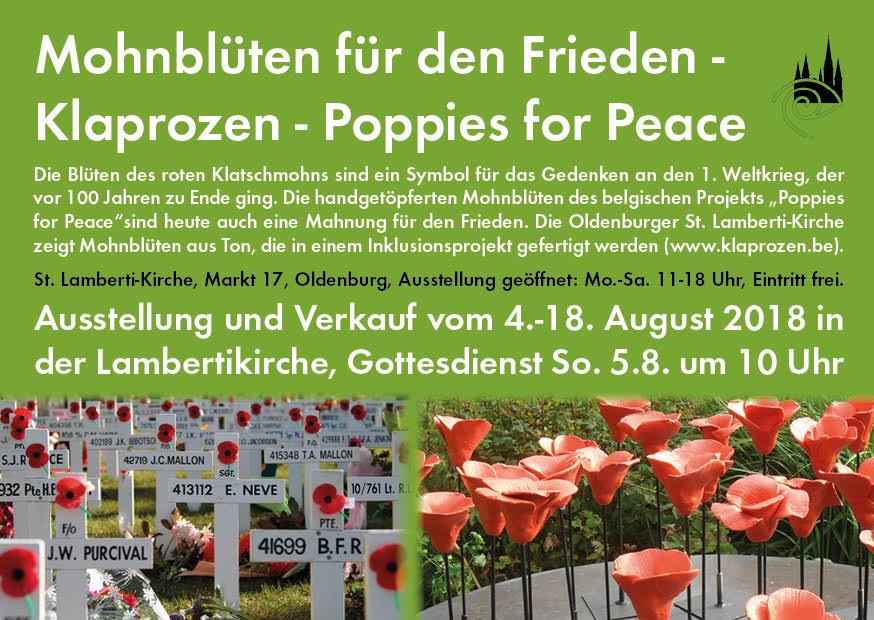 …
WERELDMARKT
Sunday June 10 2018, 2m till 6pm
Kasteeldomein t' Serclaes
Lubbeek, Binkomstraat 16
With het klaprozenproject – Halaai Xale – transitiegroep Lubbeek…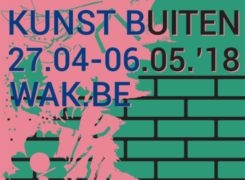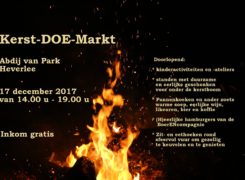 Abdij van 't Park, Heverlee
17 December 2017, 14h-19h
Free entrance.
Continuously all sorts of activities.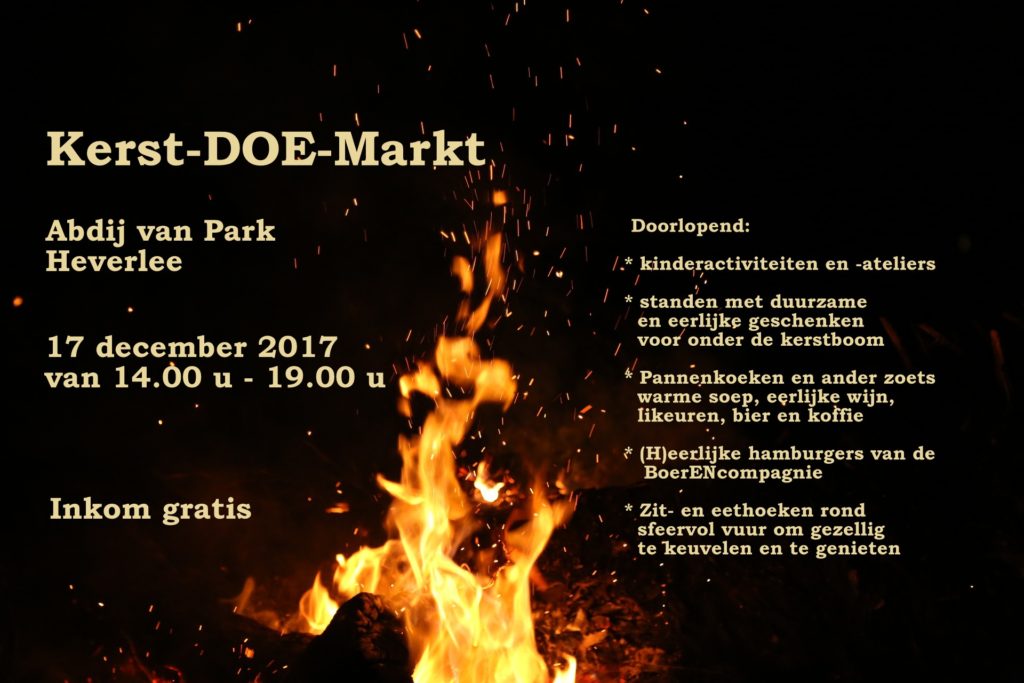 …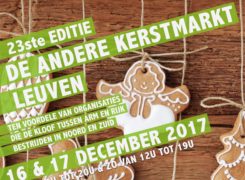 16 & 17 december 2017
Sat from 12h-20h and Sun from 12h-19h
School Sancta Maria
Tiensestraat, next to the main entrance of the city park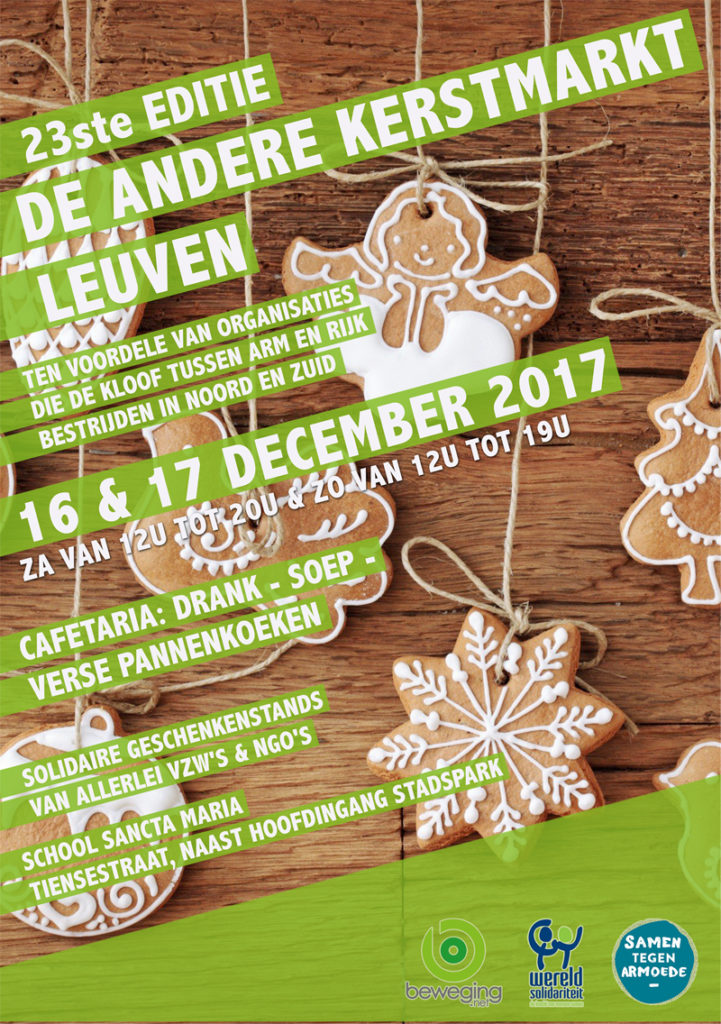 …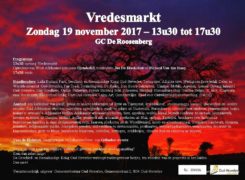 Sunday 19th November 2017 from 1.30pm till 5.30pm
GC De Roosenberg
M. Noëstraat 15, 3050 Oud-Heverlee
www.oud-heverlee.be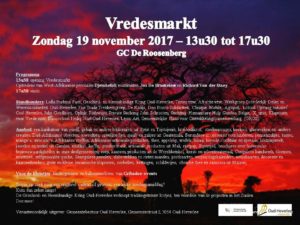 …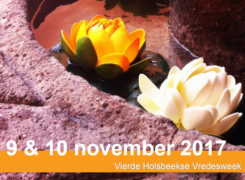 9 Nov: Marie. Overleven met de dood. Lezing Peter Verlinden & Marie Bamutese.
10 Nov: The Pete Seeger Legacy. Vredesconcert met Jan De Smet en vrienden.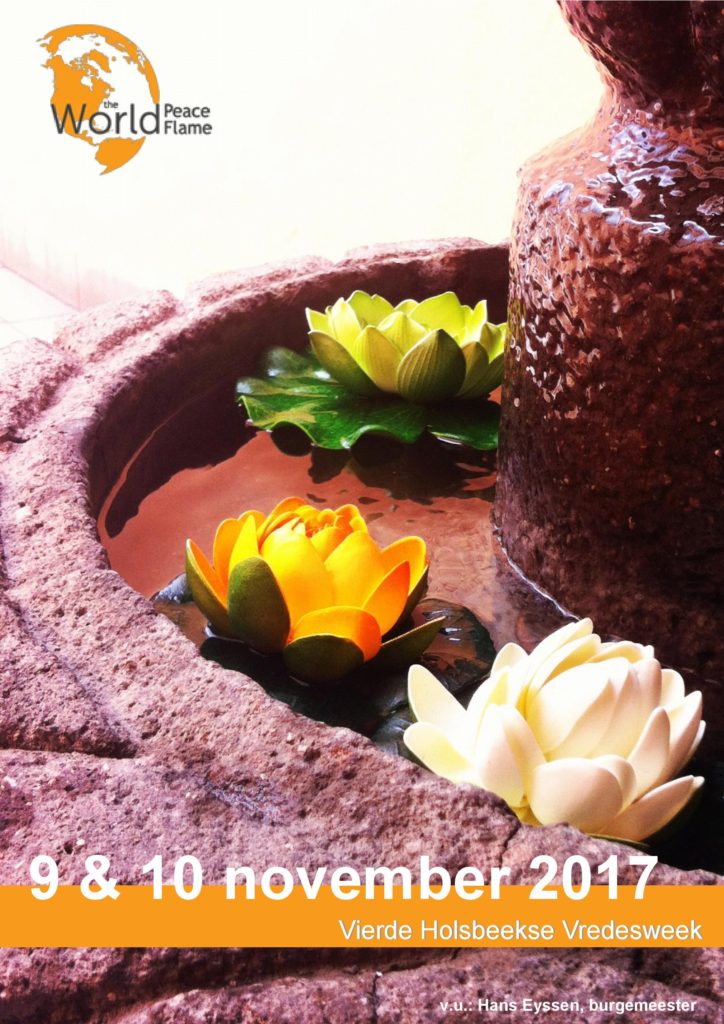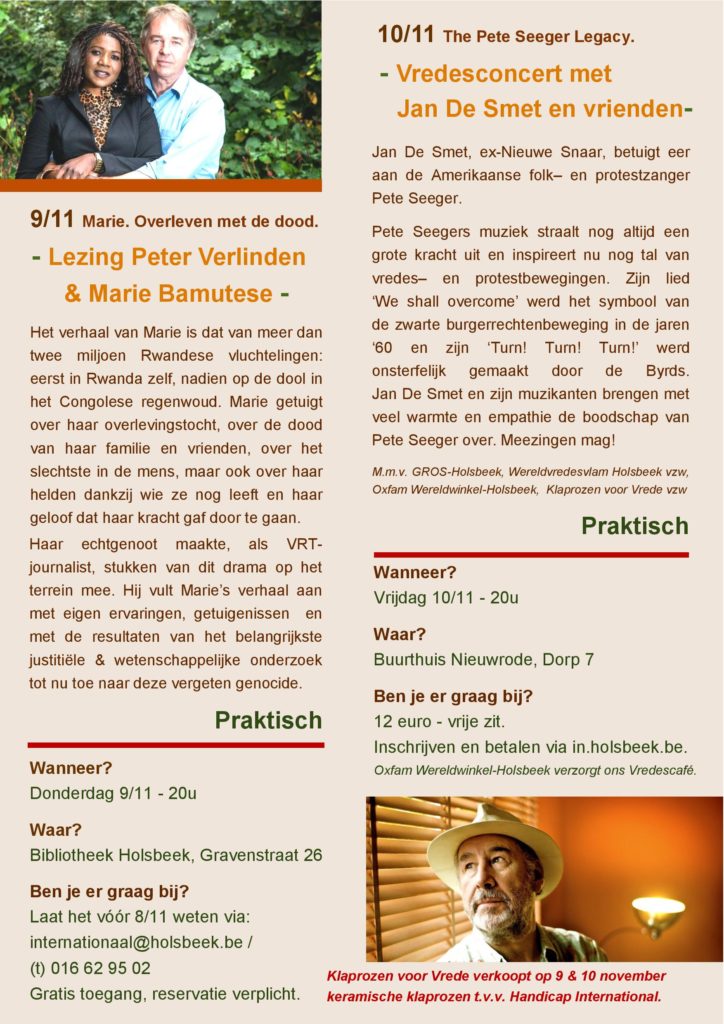 …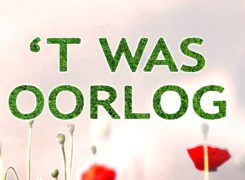 10/09/2017 – 15:00
Vic Anciaux en Verteldis
Regie: Chris Lomme
Sint-Romboutskathedraal Mechelen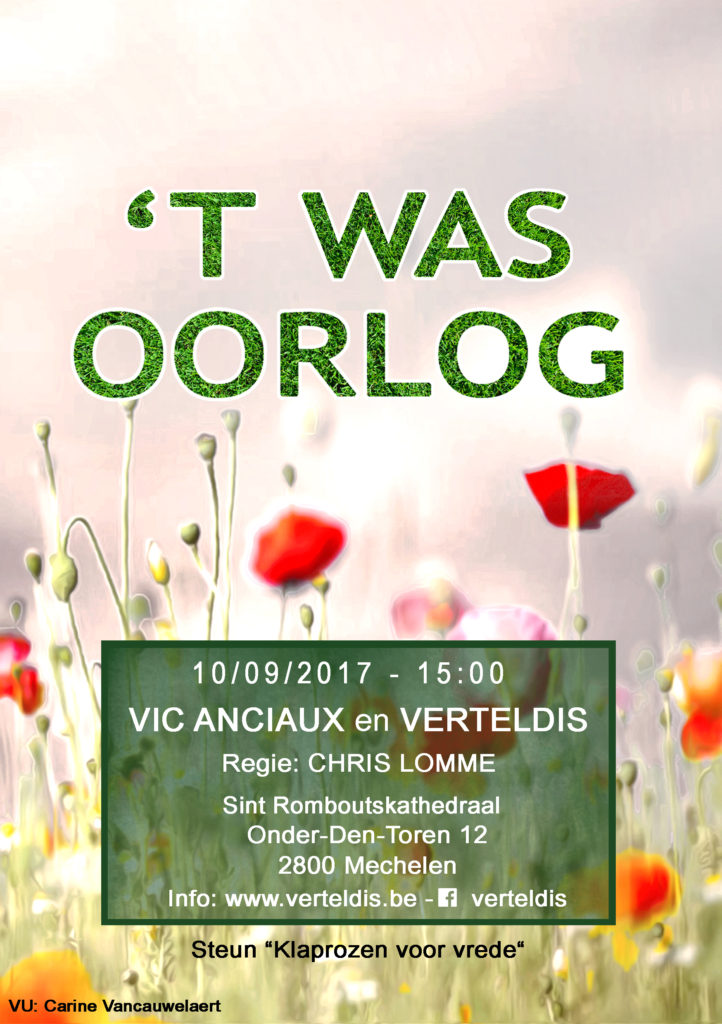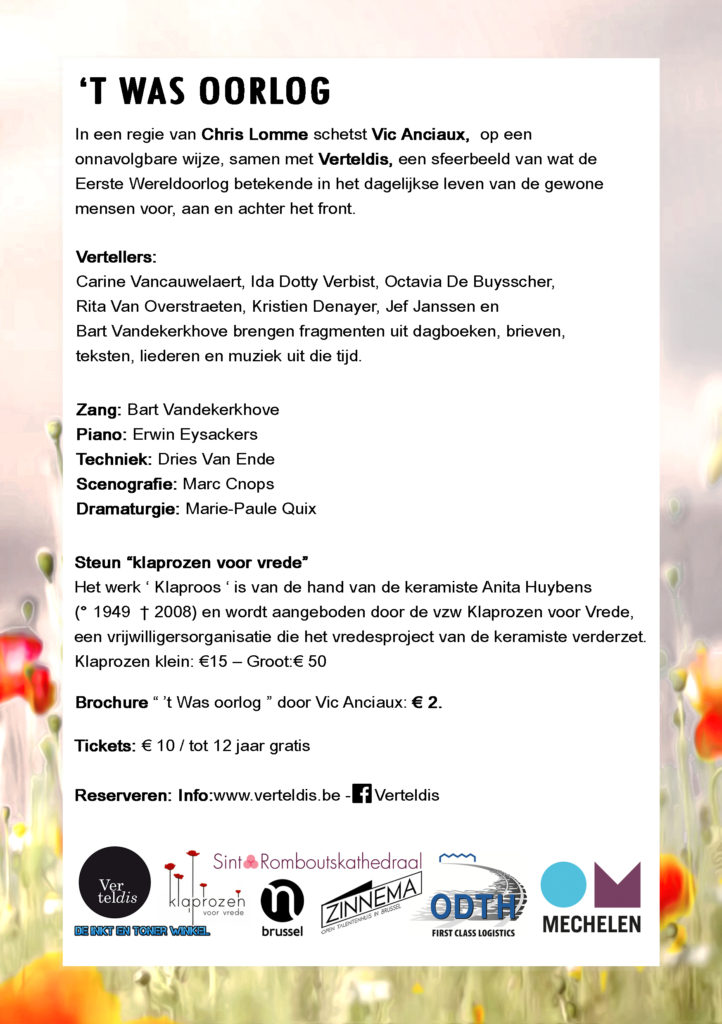 …