You may encounter our poppies here...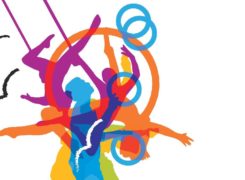 The Palestinian Circus School is celebrating its 10th anniversary by throwing a big party that will bring together thirty-two circus artists from Argentina, Mexico, Chile, Uruguay,…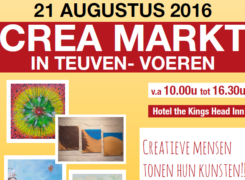 Our Poppies for Peace will be present as well! A warm welcome to all!
Hotel The Kings Head Inn
From 10am till 4.30pm
Teuven-Dorp 66
3790 Teuven-Voeren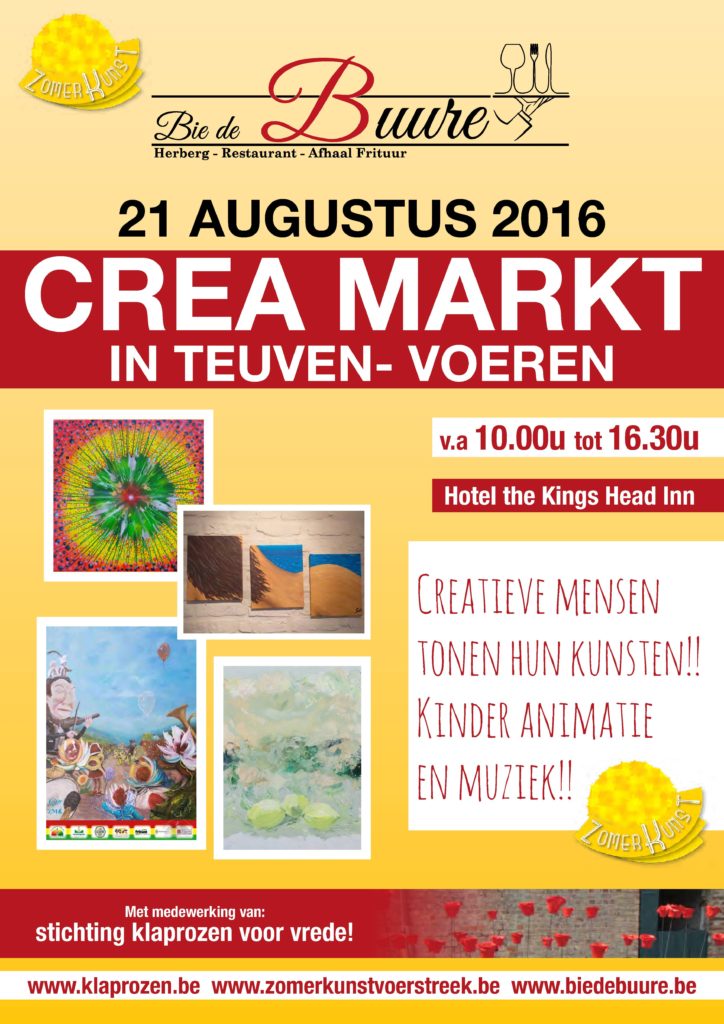 …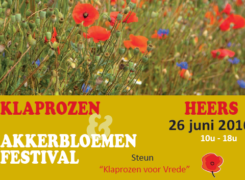 Klaprozen en akkerbloemenfestival
June 26 from 10am till 6pm
Heers
There will be a field of 250 of our Poppies for Peace…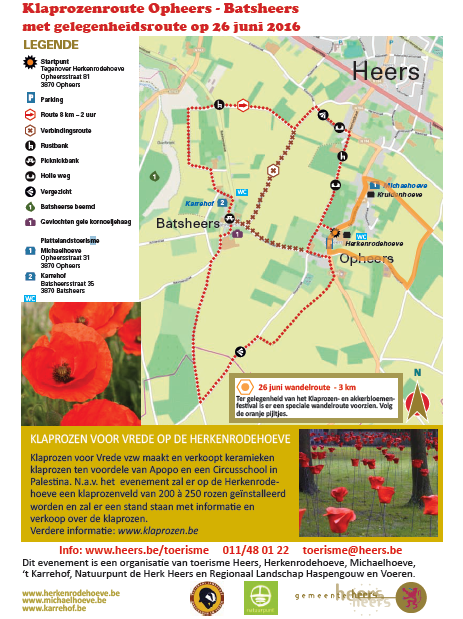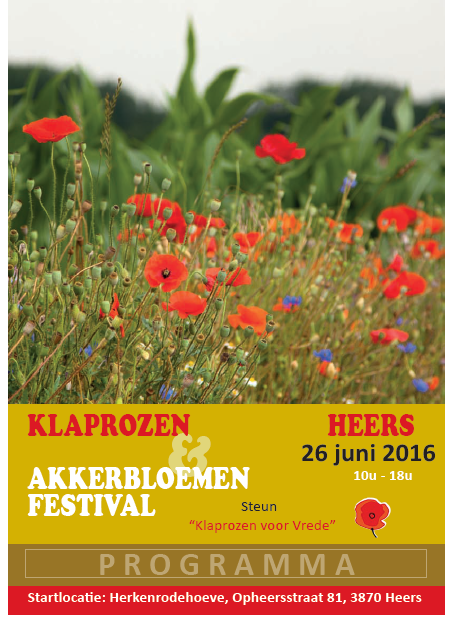 …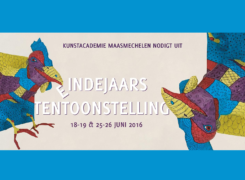 Maasmechelen Exposition of the Academy of Fine Arts
18-19 & 25-26 june from 13h till 17h
Academie Maasmechelen, Zetellaan 50
CC Maasmechelen, Koninginnelaan 42
Elis Sluijsmans…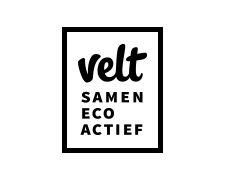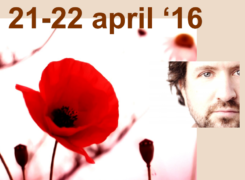 Thursday 21/4
Help, mijn kind wordt een watje!
Friday 22/4
Peace-concert Tom Helsen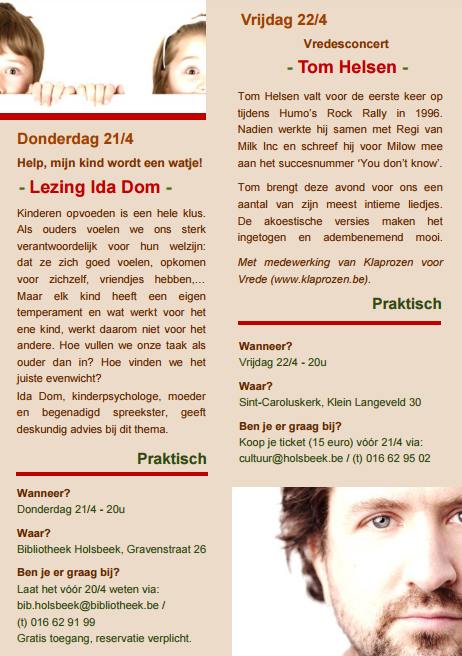 …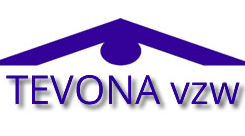 Shopping 1 Genk
Maandag tem zaterdag 9u30 tot 19u00
Koopzondagen 14u tot 18u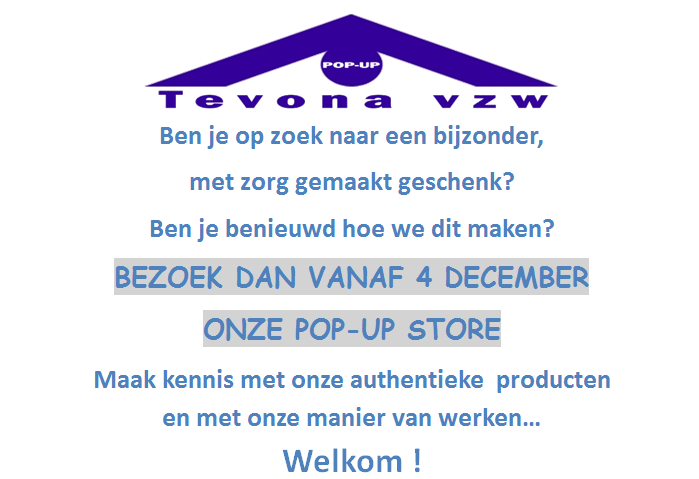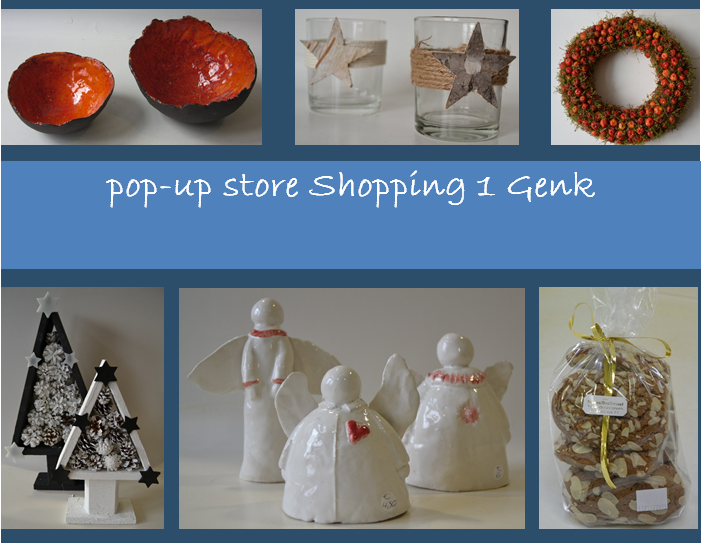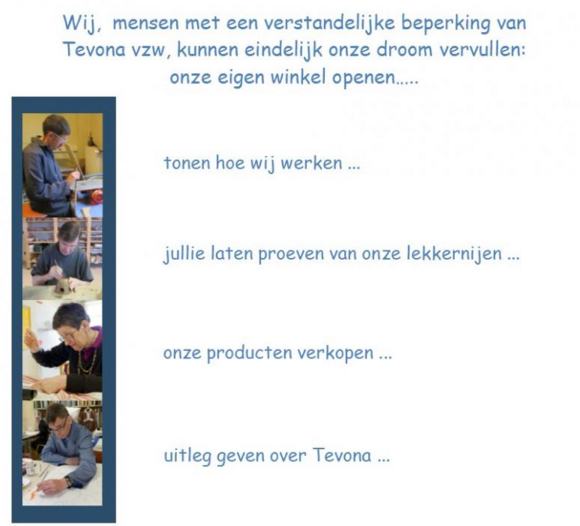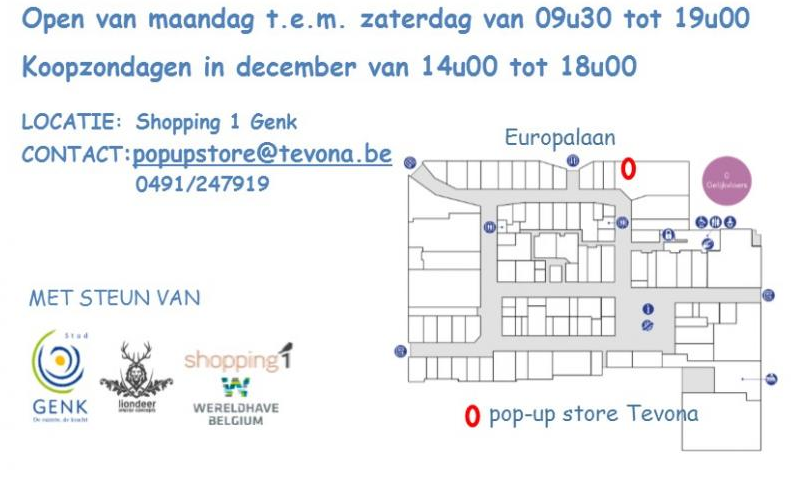 …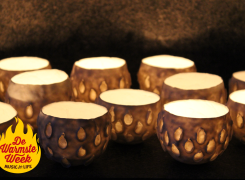 Een actie van Flo en Aiko voor de Palestijnse Circusschool tijdens De Warmste Week van Music for Life 2015! Verkrijgbaar in beperkte oplage in Lubbeek en op de Andere Kerstmarkt……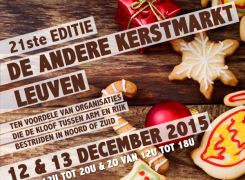 De andere kerstmarkt Leuven
12 & 13 december
Sancta Maria School
Tiensestraat, entrance next to the citypark
Our Poppies for Peace will be present! A warm welcome to all!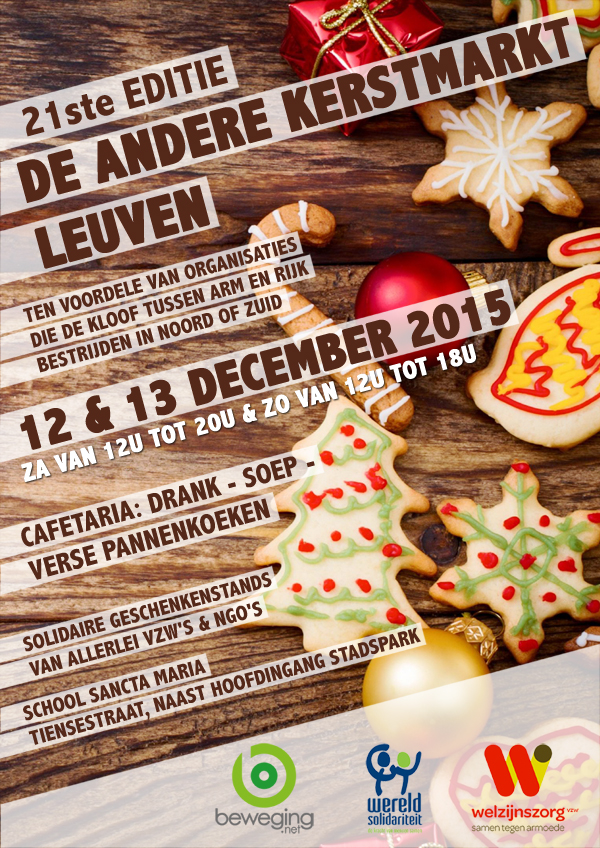 …